Design & Building Community Affiliate Program
Build/SF presents the Design & Building Community Affiliate Program
Referred to as the BSF Affiliate Program, and our members are referred to as BSF Affiliates. Our goal still remains the same, to connect the best in the industry to one another so we can discuss projects, new demands in the industry, and how to approach new adversity that keeps us from being our best. The "Community" in Design & Build Community Affiliate program is no design flaw on our part, we are a collaborative program based on the principles of networking, connecting, and bringing the best service possible to our clients.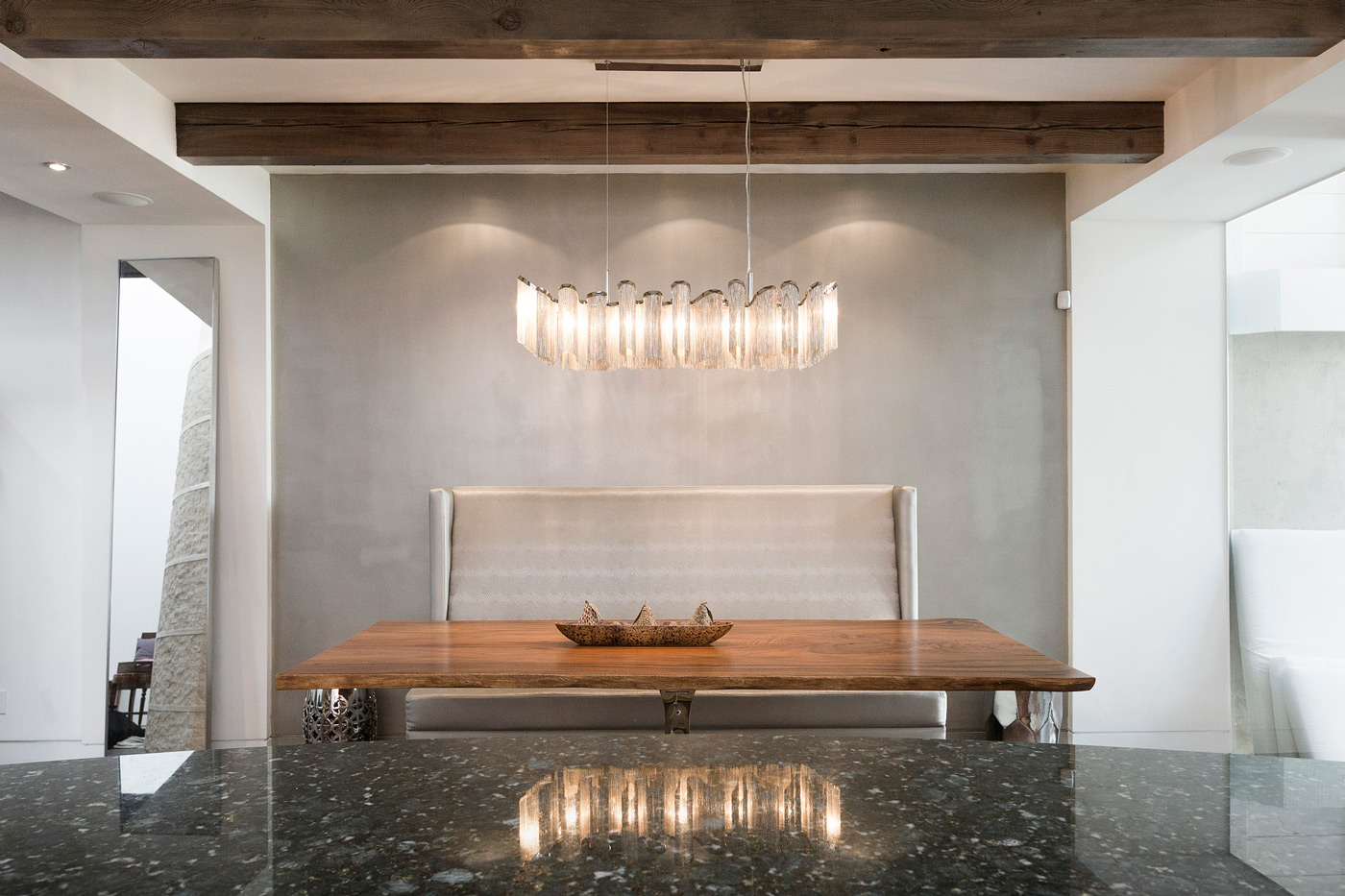 Overview
BUILD/SF is an experienced construction firm with a fully integrated team of expert builders. We partner with renown architects spanning from Simon Orchover, Abraham Burickson, Ernie Selander, and Pencil Box Architects, Kyle Brunel and Fumiko and interior designers like Caroline Brede who brings her Scandinavian touch to all her work while continuing to modernize to create innovative, long lasting designs.
We Honor Our Members of BSF Community Affiliate Program.
The BSF Affiliate Program offers designers, architects, niche artisan subcontractors, decorators, and artisan craftsmanship stores to envision a better SF. Build/SF is a construction firm with design build capabilities. Our experience constructing a diverse collection of projects (view the full spectrum of our capabilities in our portfolio) has imbued us with the ability to see the details in design instruction and architectural planning that too often contractors miss. We see simple design solutions where others see problems. Thus we want to bring together the best of the best in the design and build community.
Goals
The wonderful aspect about this program is that it is founded on the principles of community building and strengthening.
The Design & Build Community Affiliate program strives to form a base for communication; Our BSF Affiliates can connect to one another through forums and meetings through a coded link to our website.
Our intention is to help industry professionals connect to one another and to us. Through our networking we hope to build a better San Francisco as professionals in residential home renovation and remodeling.
Our ultimate goal is to create a community of diverse building and design professionals, each affiliate bringing their unique approach from various backgrounds. We believe this way we can find the right industry professionals for a specific project with reassurance. This program is a reflection of how we work with our clients, we believe that by creating a transparent affiliation we can better represent our clients needs and desires.
Specifications
To apply to our program you must be in the business of remodeling or renovation. We consider a broad spectrum of applicants. If you are interested in joining our program, see our requirements, which detail who can apply and what our expectations from our BSF Affiliates are in return for our advertisement placement and networking service.
Requirements
Types of businesses we welcome to join our affiliate program:
Architects
Interior Designers
Interior Decorators
Building Sub-Contractors
Specialty Artists & Subcontractors (glass art, wood work, textiles, decorative painters, handcrafted wallpaper, metal work, sculptors, artisan tiles)
Home decor boutique stores
Home Organizing Services
Milestones
The Program
Cross-promotion is our biggest commitment to you. We are established contractors and we want to show our clients the depth of our organization as well as the wonderful partners and affiliates we work with everyday to execute a project well.
The Platform
We have an exclusive platform on Facebook for our Affiliation of industry designers and leaders to talk and create lasting relationships with trusted professionals we have vetted and worked with.
Reasons to Join the BSF Community
Our affiliate program
Partnerships
Industry member leaders
Teambuilding & relationships
We partner with design leaders and craftspeople like eindustry experienced and top rated cabinet makers as well as artisan workers. We build relationships across the industry with experts, creating cross-cultural experiences around the board. We have a wide spectrum of designers and subcontractors we work with in order to establish our presence and make yours more prominent as well.
BUILD/SF'S affiliate program provides businesses the opportunity to collaborate with us in new and innovative ways. The purpose of our program is to promote community growth in the design industry.
We are building stronger relationships than ever before, making an inclusive platform for all our affiliates to benefit from.
Our affiliate program allows new kinds of businesses to work with us on both new and unconventional marketing tactics, promoting mutual benefits. We are strongly committed to cross-promotion and believe in the benefit it serves both parties. We will promote you as our Affiliates on our homepage, using your logo and a link to your website's URL, and we're open to more extensive affiliate marketing as long as it's mutually beneficial, supportive to the needs of all those involved and helpful to our clients.
The BSF Affiliation unlocks the unlimited potential design-oriented businesses have by allowing everyone to be community leaders in their respective fields.
By joining the BSF Affiliate program you're one step away from unlocking your potential in the art and design market. We're not just building strong relationships with our affiliates, we're creating a platform for those selected to become leaders in the design community. There are varying degrees of commitment a business can make in joining. While our main offer is cross promotion and mutual marketing, we are also giving you the opportunity to use us as an outreach network.
BUILD/SF is building a bridge to connect all professions and professionals in the high-end residential remodeling and building industry to San Francisco's flourishing art+design, building and contracting, as well as development community. Come join our program, bring your ideas, and let's thrive together.
Current Affiliates
We proudly work in Affiliation with these prominent Architects and Designers:

Abraham Burickson – Architect and Professor at the Academy of Art for Architecture and Writing

Website: www.longarchitectureproject.com

More information: architecture.academyart.edu/portfolio-item/abraham-burickson

Kyle Brunel, AIA, LEED AP BD+C
Fumiko Docker, AIA, LEED AP BD+C, WELL AP
Website: www.pencilboxarchitects.com

Kimberley Harrison – Interior Designer

Website: www.kimberleyharrison.com

Ryan Knock – Knock A+D, Architecture and Design
Website: www.knock-ad.com